Harness the Power of Our Hosted PBX
Reliable – 99.99% Uptime!
Easy – All that is Needed is the Internet
No upfront costs for hardware and software
No extra cost for upgrades or enhancements
Scales with your company as it grows
Predictable subscription-based pricing
Unified communications as a service
It's no longer enough to have a business communications system only for voice calls from a desk phone. Modern businesses need to communicate over multiple channels – voice, video, email and chat/SMS messaging. And they need them to be integrated and accessible anytime and from any device – desktop PC, laptop or smartphone. That's a tall order, but one that's made easy with our cloud-based Unified Communications as a Service (UCaaS) solution. We take care of the details for you.
Empower your always-on workforce
Unify Your Communications Integrate voice, video, presence, instant messaging and email into a single platform with MaX UC for desktop or mobile devices. (Read more on next page.)
Get Uninterrupted Access Access all the capabilities of our UCaaS platform anywhere, anytime. In the event of a power outage or natural disaster, calls can be forwarded to any phone.
Enable Employees Wherever They Are Supporting a distributed workforce is easy with our cloud-based platform. Employees can connect wherever they are with any Internet-enabled device.
Extend the Office Phone Twin your office phone features like dialing plans, outgoing caller ID and ACD hunt groups on smartphones, tablets, laptops or other mobile devices.
Bring Your Own Devices With our service, your employees can use their own desktop PCs, smartphones, tablets, laptops or other mobile devices to access our cloud-based solution.
Manage Your UC Experience Easily manage business telephony features, call routing, contacts, messages, user profiles and more with our intuitive UC interface.
Every Phone & Feature to Fit your Needs
Our hosted communications solution has the flexibility to support all types of work and workers. Choose from full-featured IP desktop phones, wireless handsets and conferencing systems. We support all major brands. You can also pair with the TeleFast App for softphone, desktop or mobile, video, chat and voice ubiquitous communications.
Know More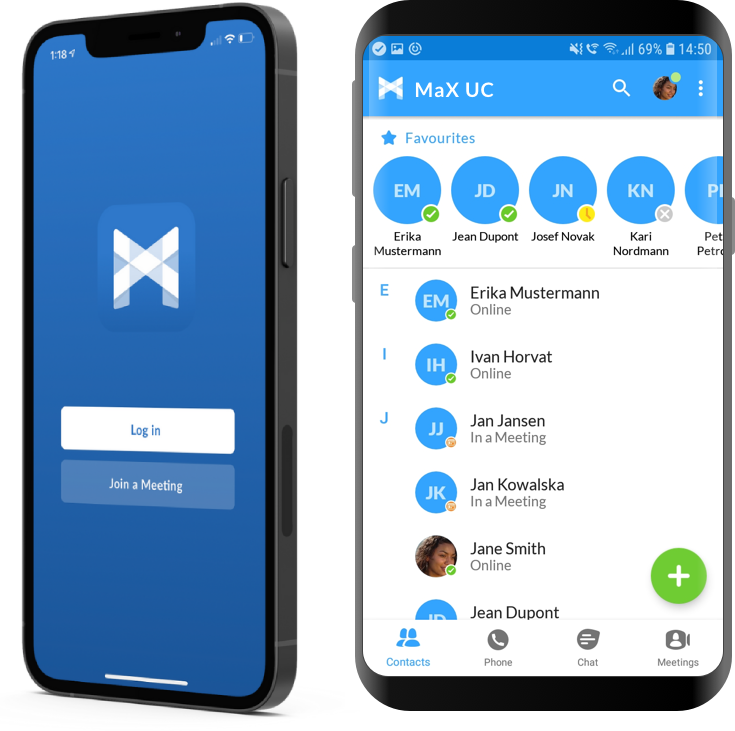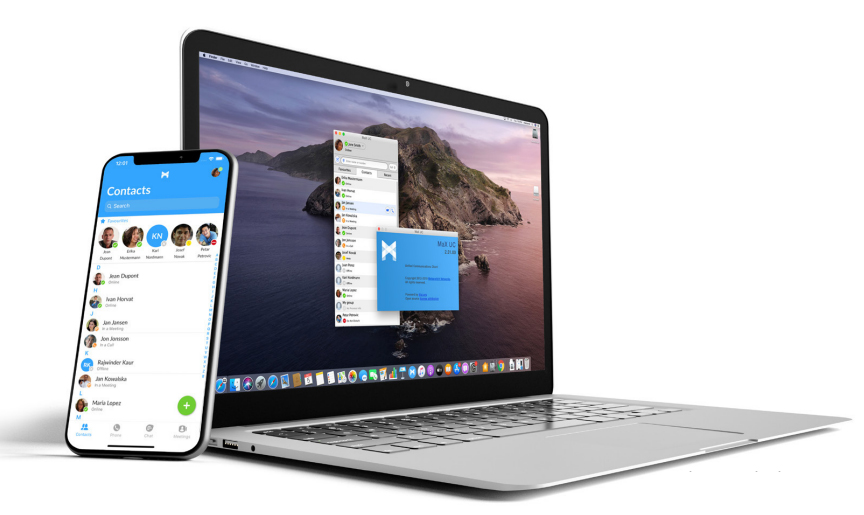 Harness the power of our App for Remote Workers, Video Calls and More....
MaX UC SUPPORTS:
Calling features, dial plans and outgoing caller ID available on users' office phones
Wi-Fi, 3G/4G/5G or wired connections
Access to the corporate contacts directory
Instant Messaging (IM), presence and Business SMS
Click to call, chat, conference, MaX Meeting
Point-to-point video for video-enabled devices
Windows, MacOS, iOS and Android
Know More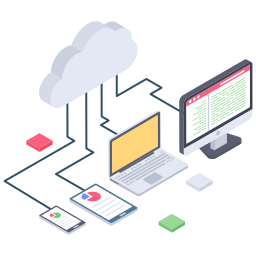 Harness the Power of your Existing PBX and the Cloud with SIP Trunking
Lower costs
Greater flexibility
Future-proof
Know More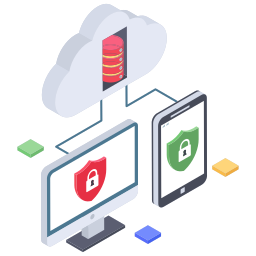 Harness the Power of Secure Faxing in the Cloud
No upfront costs for hardware and software
Scales with your company as it grows
No extra cost for upgrades or enhancements
Predictable subscription-based pricing
Know More