Our hosted communications solution has the flexibility to support all types of work and workers. Choose from full-featured IP desktop phones, wireless handsets and conferencing systems. We support all major brands. You can also pair with the TeleFast App for softphone, desktop or mobile, video, chat and voice ubiquitous communications.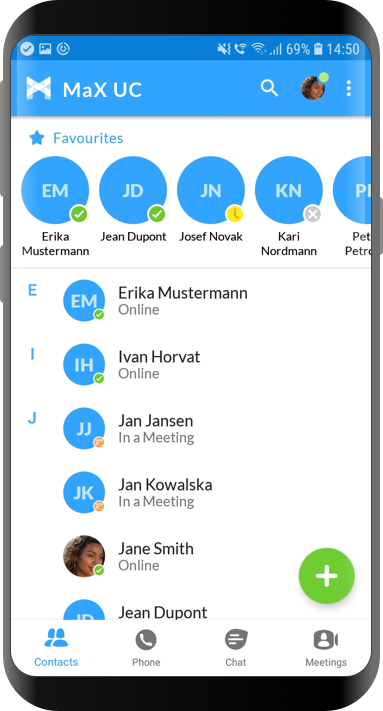 TeleFast Mobile Application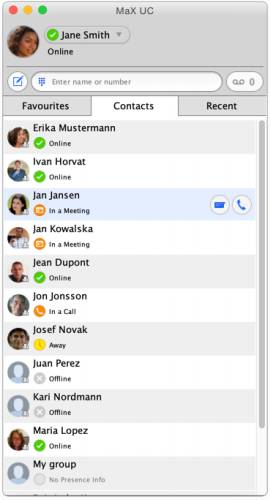 TeleFast Desktop Softphone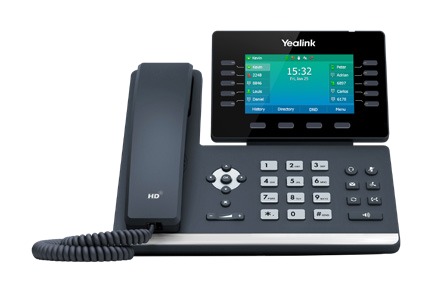 Yealink SIP-T54W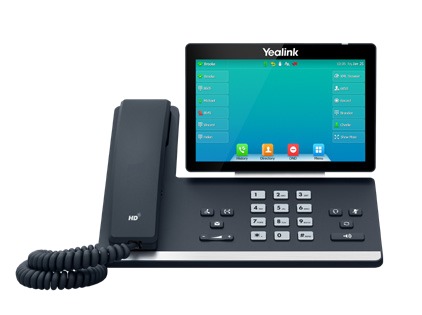 Yealink SIP-T58A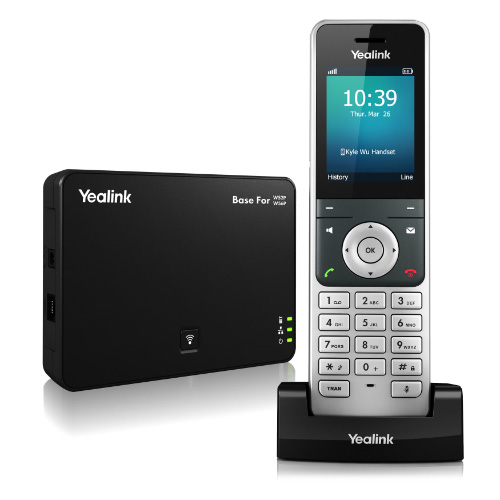 Yealink W60 HD IP DECT Phone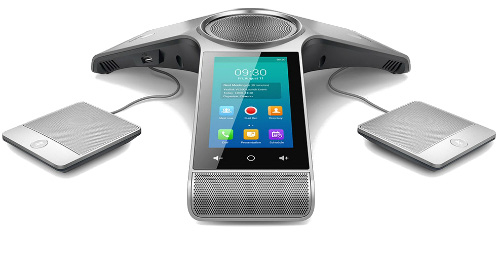 Yealink Optima HD IP Conference Phones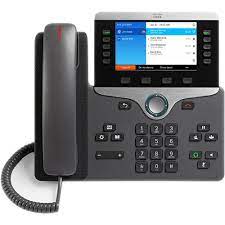 Cisco - CP8841 Phone
Enterprise-class Capabilities at Affordable Rates
Standard Features
Direct lnward Dialing
Voice Mail & Unified Messaging
Find-Me, Follow Me
Simultaneous Ring
Multline Hunt Groups
Call Paging & lntercom
Automated Attendant
Time-of-day Routing
Caller ID Name & Number
Unavailable Call Forwarding
Disaster Routing
Emergency Call Notification
More than 60 Features
Optional Features
ACD & Contact Center
Team, Web & Video Collaboration
Hosted Fax
Toll-free Service
Business SMS
Commportal Dashboard to Control Your Communications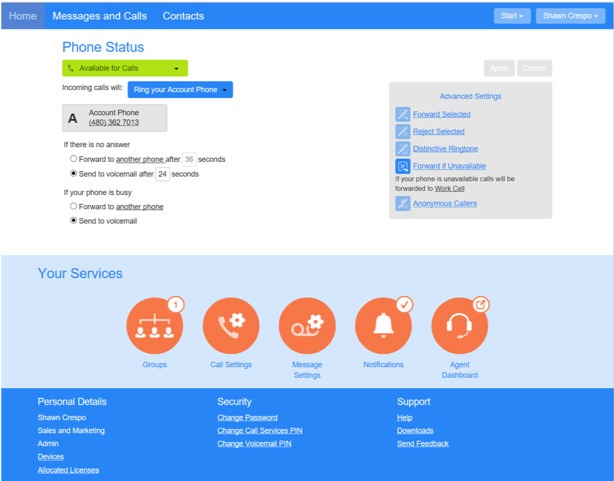 CommPortal enables users to view and manage:
Lines, Status & Presence
Devices
Message Settings
Hunt Group Status
Find-Me, Follow-Me
Simultaneous Ringing
Call History
More!
CommPortal enables admins to manage:
Users Passwords & PINs
Multiline Hunt Groups
Phone Profiles
Music On Hold
Auto Attendant Settings
Business Reports & Call Logs
Emergency Call Notification
More!
Easy – All that is Needed is the Internet!
Reliable – 99.99% Uptime! | Try TeleFast For Free!